Annual Easter Egg Hunt Saturday 30th March
30th March 2024 @ 11:00

-

16:00
Norfolk Tank Museum's Annual Easter Egg Hunt
Tickets on Sale Now!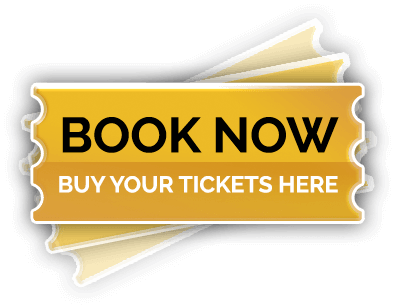 Adults (16+) £9, one child Under 10 (0-9) goes FREE with each paying Adult, other children (0-16) £5.
Easter Arts and Crafts from 11am, come along and make an Easter Bonnet, paper basket, or bunny face mask.
Easter Egg Hunts from 12 Noon.
Under 8s Hunt: Scattered all around the Museum grounds will be 6 different coloured plastic eggs: Yellow, Orange, Green, Purple, Blue, and Pink.
Collect one of each colour and bring them to the Tea Room to receive the clue to the whereabouts of the Golden Egg and the special Prize. Chocolate Egg for Every Child.
Over 8s Hunt: Hidden around the Museum Grounds and the Off-Road Course are 8 Golden Eggs.
Seek out the 8 eggs and find the letters that are pinned upon them. The letters spell out a word, discover this word and return to the tea room.
If you are correct, it will lead you to the Giant Golden Egg and First Prize!! Chocolate Egg for Every Child.
BV 206 Vehicle rides available on the off-road course after the Hunts have finished.
Refreshments and all the usual tanky stuff available all day, including the Chieftain and Saladin Turret Tours.
For more information about are events or to organise your own event at the Norfolk Tank Museum CLICK HERE