Welcome to the Norfolk Tank Museum Open Tuesday, Wednesday, Thursday, and Sunday
ARMOURFEST 2022 13th & 14th August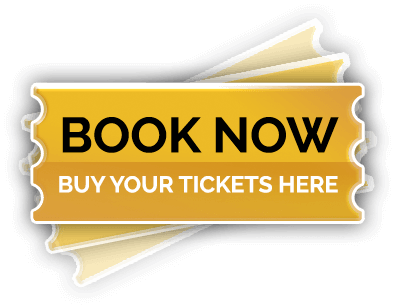 The Norfolk Tank Museum houses a collection of military vehicles, weapons and militaria mainly from the 20th Century and the Cold War Period. The collection of tanks and armoured cars is maintained in a working condition or is awaiting restoration by our team. Other exhibits include artillery, uniforms and an extensive collection of British small arms.
The Collection now includes the replica WW1 Mk 4 tank built for Channel 4 and the Guy Martin documentary. We also have a unique collection of Centurion tanks: an AVRE (Armoured Vehicle Royal Engineers), a Mk13 Gun Tank and an ARV (Armoured Recovery Vehicle).
Our Chieftain Main Battle Tank, Saladin Armoured Scout Car and WW1 Mk 4 have full public access. The public can climb inside and experience the confined atmosphere of a turret, imagining themselves as crew, and wonder just what it was really like."
Weather permitting you can enjoy a white-knuckle ride over our off-road course in the 'Hagglunds BV206 All Terrain Vehicle', and then relax with a coffee and light snack in our tea room. We have disabled access to all our buildings and dedicated parking spaces. There is a picnic and children's play area, and access to local country walks.
Visit us today and try a tank for size! It's a great family day out!
Please follow our Facebook page for regular updates and exciting news
If you are local and fancy a volunteering role we are always looking for new people to join our volunteer team. We welcome everybody, whatever you feel like doing, whether it's admin, catering, gardening or of course restoration and meeting the public when we are open. We also run 'Tank Club' on Monday and Thursday evenings, 7-10pm, where we restore and maintain the vehicles. So if you have a penchant for mechanics and love a large engine it might be just what you are looking for!